A Holistic View: Complementary Medicine at the University of Witten/Herdecke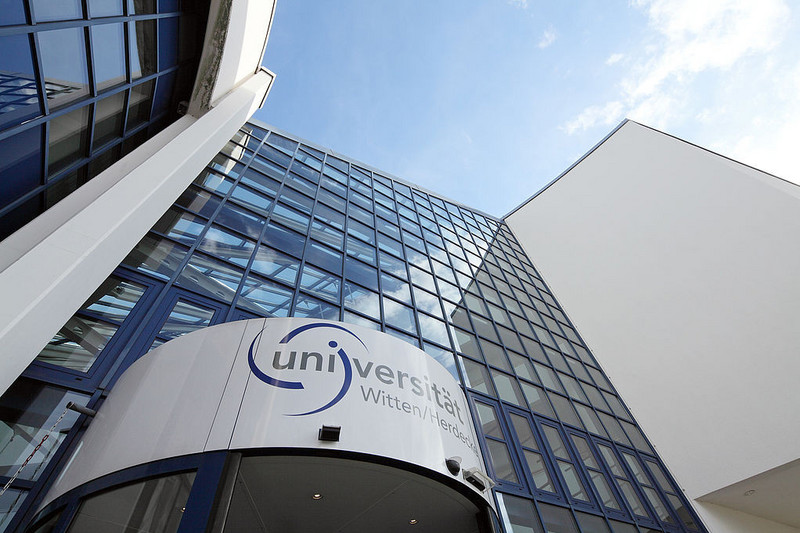 Many patients would prefer complementary medical care that views the patient holistically, and that supplements proven traditional medical treatments with complementary approaches such as naturopathy, homeopathy, or anthroposophical medicine. A new outpatient care center for integrative health care and natural therapies at the University of Witten/Herdecke (UW/H) is treading new paths in this respect. The medical team at the center offers all patients "physician care plus" – regardless of whether they are publicly or privately insured. The team treats not only colds and coughs, but also cardiovascular disease, breathing difficulties, and musculoskeletal issues – all with an interdisciplinary, holistic approach.
"We can offer things here that private colleagues really cannot offer," explained Professor Tobias Esch of the UW/H. "For example, with patients who have high blood pressure, we not only talk about medication, but also ask the questions: How active are you every day, and what are you eating?" The goal, said Esch, is to ensure that the patient, not the illness, is the focus of care. The first patients were treated in November 2018, and the official opening of the center followed in February 2019.
For Sebastian Bauer of the Software AG Foundation, which has been a shareholder in the UW/H since 2009, the advantages of the new center are clear: "I see it as a further important innovation step for the UW/H, one that sets an example for the entire health management system," he said. In addition, says Bauer, "the current agreement to double the number of places for medical students in summer 2019 demonstrates that the state government of Nordrhein-Westfalen values the university's forward-thinking ideas as well as the practical training they offer." The state also intends to gradually increase its annual support of the UW/H, which is a private university. In total, the number of places for students to study human medicine will increase from 84 to 168, divided evenly over the summer and winter semesters.