Changing Approaches to Death and Dying: Berlin Institute Study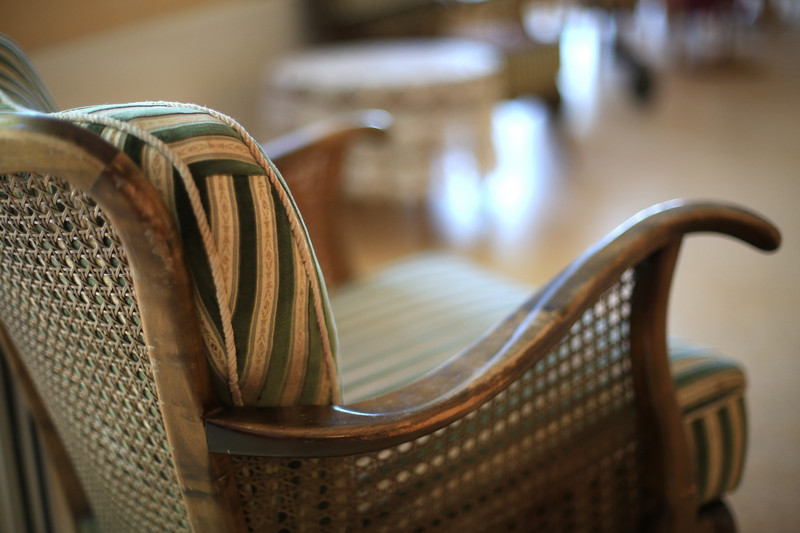 The percentage of the German population that is elderly or very old has been increasing for years. How can our society address this demographic change and ensure that the elderly are able to spend their final years as they see fit? A study sponsored by the Körber Foundation and the Software AG Foundation (SAGST) is addressing this question. Carried out from September 2019 to February 2020, the study is titled "Auf ein Sterbenswort – Wie die alternde Gesellschaft dem Tod begegnen will" (translated: "A Final Word: How an Aging Society Handles Death").
The study was carried out by the Berlin Institute, an independent non-profit organization for population and development. A representative questionnaire was commissioned from the Allensbach Institute. "What was crucial about this study is its view on individual needs at the end of life – apart from nursing care or material sufficiency," emphasized Konrad Lampart, the responsible project manager with SAGST. "The gathered insights could provide important ideas for how to improve the life situations of older individuals. That is an important, healing impulse for the society as a whole." In this sense, the study results will influence not only the various educational offers of the Körber Foundation, but also other interested educational institutions and local governments.
Both the Berlin Institute and the Allensbach Institute were competent partners for this ambitious social science project, Lampart continued. He also noted that SAGST is pleased with the successful transition to new leadership at the Berlin Institute, where population expert Catherina Hinz has been serving as director since September 2019. "We hope that this study will continue to fuel the much-needed societal debate over death and dying," said Lampart. "These topics must no longer be taboo, so that older individuals receive the kind of support that really corresponds to their individual wishes and needs."