On making vigilant use of media: The "Klick im Blick" counseling project in Mannheim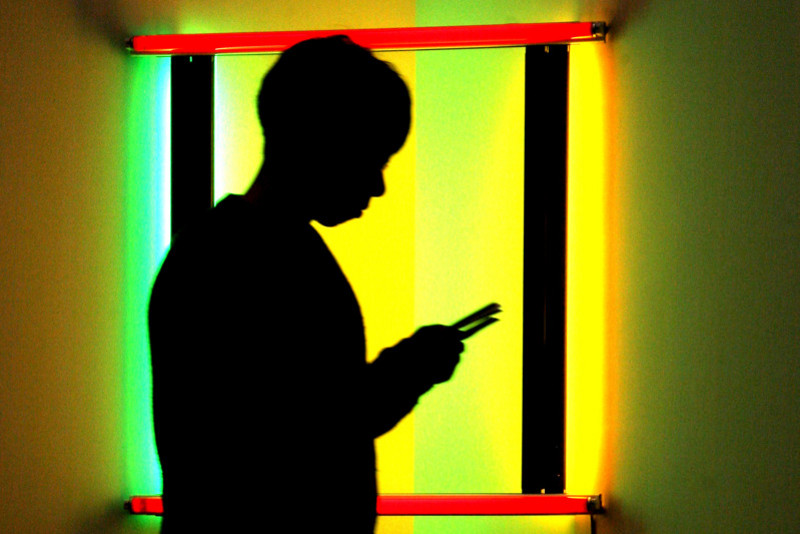 Using digital media in a responsible manner poses a great challenge to both adolescents and adults. Many parents and educationalists feel overwhelmed by the topic and ask themselves how they can help children and young people to organize their media diet in a more sensible way. The "Klick im Blick" project run by Caritas' addiction counseling center in Mannheim takes up such matters, and thus seeks to prevent dependence upon media and social isolation.
Since the beginning of the 2019 school year, the staff involved with the project that has initially been set up for a period of three years has been providing guidance to parents and their children, but then also propagators at educational institutions. "The project links the question of moderate and sensible use of the media with health-promoting ideas and suggestions", comments SAGST Project Manager Silvia Eller. "At the forefront are health aspects, for example the psychosocial impact of frequent use of digital media". The "Klick im Blick" (digital media health) team organizes parents' evenings, parent/child workshops and events concerning technical matters. It then likewise offers individual counseling to parents and conducts training events for educators and teachers. In this way their skillset in providing education is enhanced, fostering the psychological resilience of the youngsters.
"We cannot leave families and institutions alone with the topic of 'the media'. They need guidance and support, in order to develop the necessary capabilities and skills when dealing with media", states Silvia Eller with conviction. "As a foundation, we take growing up with media in a healthy way very seriously. That is why we have cooperated with schoolchildren, who, as experts of their own cause, have formulated relevant contributions, for the current edition of our Foundation Magazine, which edition focuses on media education. The online special that has emerged in the process shows that the young are by all means aware of their responsibility and able to use digital media in a circumspect manner, if they are guided and trained accordingly."