Shaping the Future: Schools in Transition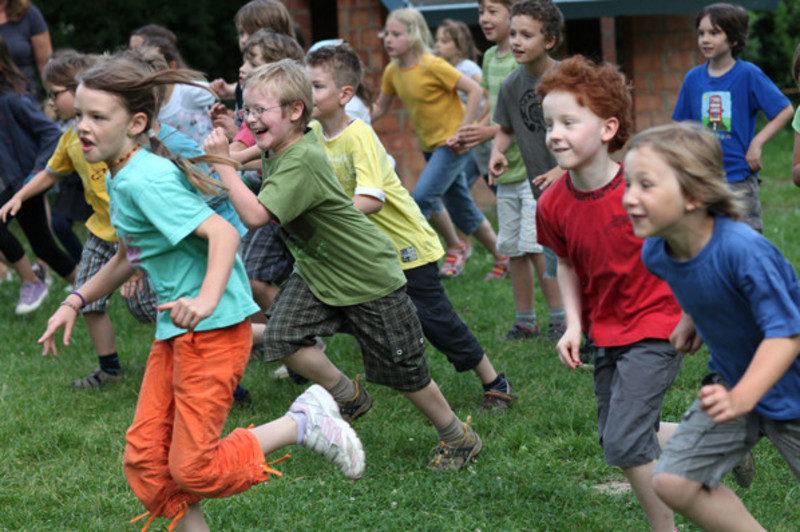 School should be a place where young people develop into independent, responsible individuals. That is why the "Schools in Transition" initiative focuses on the potential of students, encouraging them to think both holistically as well as critically and to become socially active. This is grounded in a learning culture characterized by mutual trust and value. The initiative was founded in 2012 by Margret Rasfeld, former school principal of the Evangelische Schule Berlin Zentrum (esbz), Prof. Dr. Stephan Breidenbach, and Prof. Dr. Gerald Hüther. Together with cooperating schools, they and their staff develop new models of teaching and learning, which they integrate into their pedagogical concept. This is based on new learning formats that were developed at the esbz and that incorporate UNESCO learning objectives. Another thematic focus is implementing the UN's 17 Sustainable Development Goals. The department of education at Alanus University has been overseeing the development and introduction of new learning formats in the Neue Oberstufe ("New Upper School") at esbz since 2016, with the support of the Software AG Foundation.
In Germany, around 90 schools are now participating in the initiative and have started the transformation process. Since 2014, "Schools in Transition" has also been active in Austria, Poland, South Tyrol/Italy, Ukraine, Croatia, and Slovenia and is cooperating there with ministries of education, school boards, and universities. To encourage this promising development, the initiative intends to expand the Berlin office and regional offices in Nordrhein-Westfalen und Niedersachsen, as well as open a new regional office in Hessen. The Software AG Foundation is supporting this strategic step; together with the Schöpflin Foundation, it is supporting the project for a period of three years, until 2022.