Sustainable Business: Inclusive Working Life in a Post-Growth Society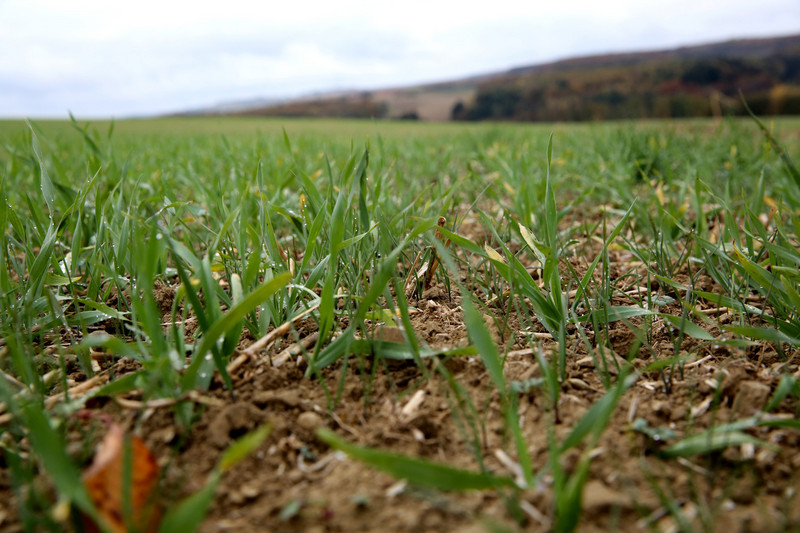 For a long time, growth was viewed as the indispensable motor of the economy: the more, the better. But in light of limited resources and increasing ecological and social challenges, the number of critical voices is growing. They demand a post-growth society, that is, a form of economy that is not oriented towards quantitative growth. How can these ideas be combined with the aim of allowing individuals with assistance needs to participate in the work world? A project from the Anthropoi Association, a professional association for anthroposophical curative education and social therapy, raises exactly this question.
Member institutions include communities and workshops where people with and without disabilities not only live together, but also work together. Participation in working life succeeds here above all because the employees experience their work in manageable contexts as meaningful. On central points, this approach overlaps with the concept of post-growth society, including a strong emphasis on craftsmanship and regional production as well as the aim of offering ecological and sustainable products and services. To what extent can these locations become models of urgently needed social change?
In a study supported by the Software AG Foundation, "Sustainable Participation in Work Life – The Way to a Post-Growth Society", environmental economist Dirk Posse and political and environmental scientist Jonathan Niessen spent three years working together with multiple Anthropoi institutions. They wanted not only to strengthen the economic resilience of the workshops, but also make the specific services of the anthroposophical living and work communities more visible and to develop them further.
After an initial visit to 17 member institutions and many constructive conversations, the researchers developed concrete consulting processes and – resulting from that – new projects in three institutions. One of these is the Münzinghof community in Mittelfranken. The researchers are consulting with the community there on a process to strengthen their orientation towards the social environment. The result of this process included taking over and independently developing an inclusive café store in the town of Vorra. "The project experiences reveal that an institution's sustainability can be best strengthened with two things," write the project managers in their closing report. "First, through training and motivation of employees; and second, through dialogue and cooperation with social actors who are following similar goals."