When Autism Makes Communication a Torment: New Therapy Center in Offenburg offers Help for Children and Youth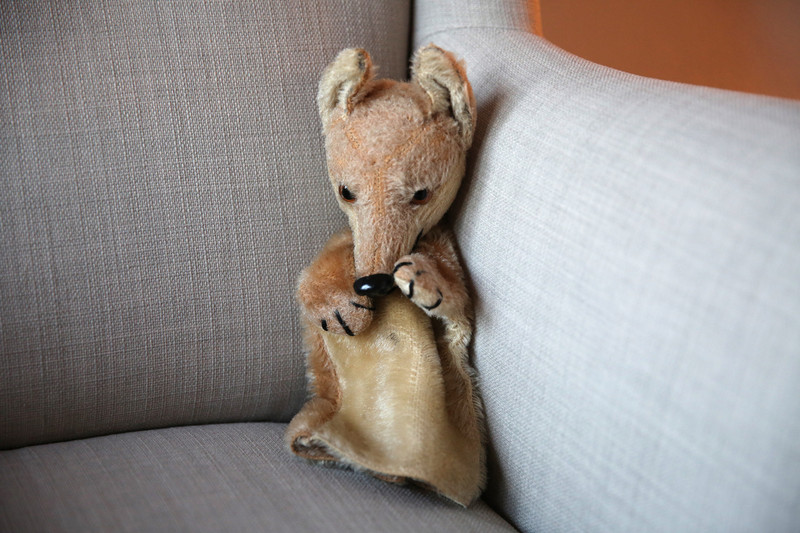 They find it difficult to experience joy, prefer to be alone, are interested more in technical things than for people: people with autism suffer from a developmental disorder that is characterized by, for example, a reduced sensitivity to social situations. For around ca. 67 million autistic individuals worldwide, communication with others can be a real torment.
It is nearly impossible to quantify how many children, youth, and adults are affected, because this depends on how autism is defined – and the definition can be very broad. Grouped together, the various forms, which include early-childhood autism as well as Asperger's syndrome, are called autism spectrum disorder. The intensity of symptoms can vary widely, ranging from light shyness or intellectual disability to unusual giftedness in certain areas. What is common to all affected individuals, however, is unusual social behavior which often already manifests itself during childhood or adolescence.
Autistic individuals have significant problems communicating with others; interpreting the meaning of other people's statements and facial expressions is especially difficult. They and their families can find assistance in so-called therapy centers, which use early support to increase the children's and young people's independence and improve their social integration.
With the support of the Software AG Foundation, an autism therapy center has now been opened in Offenburg. The center offers outpatient therapy to help young people improve their social behavior, communication, and action. To ensure success, the interdisciplinary team of psychologists and educators involves the autistic individual's family and environment, as well. The specialized knowledge of parents and educators can help others to respond appropriately to the autism-specific characteristics of the children and young people.
Offenburg is the fifth autism center in the area of South Baden (others are located in Lahr, Bad Säckingen, and two in Freiburg). "We hope that this is a way to shorten the very long waiting times to receive outpatient therapy," said Jens Maurer, the responsible SAGST project manager, in describing the Darmstadt-based foundation's motivations for supporting the center.