Where to? Model Project "My Compass" Supports People with Disabilities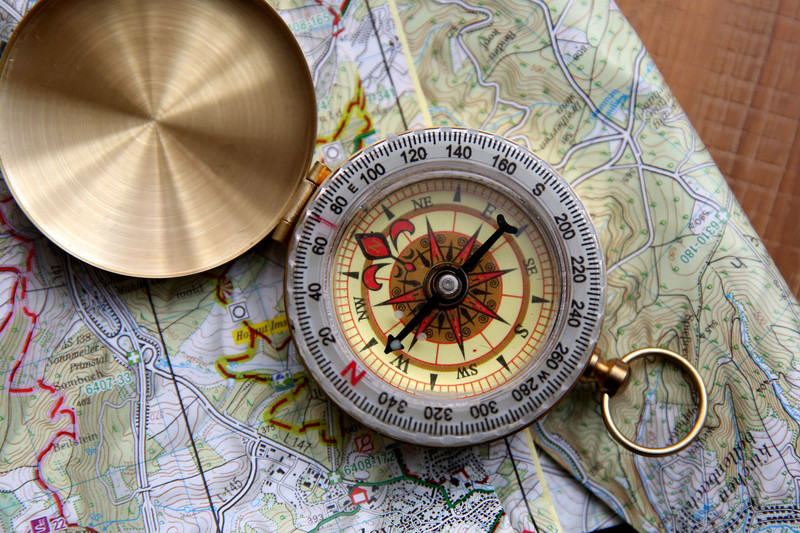 A compass for life – that is something that all of us probably wish for from time to time. What is important to me? What steps should I take next? Where do I need support? For people with disabilities, this kind of orientation is particularly important. Often, there are a large number of support measures available, but these do not always correspond to their own wishes. Leben mit Behinderung ("Life with Disability") Hamburg – a parent initiative founded in Hamburg in 1956 whose social institutions organize residences as well as free-time and educational opportunities – is trying out a new way to plan support measures. The three-year model project "My Compass" focuses on dialogue among equals and aims to strengthen the ability of people with disabilities to manage their own lives. Around 1,400 clients receive professional counselling and advice that helps them to clarify their own wishes, opportunities, obstacles, and fields of learning. Together with assistants, they come up with contracts that define concrete goals and measures to strengthen their personal development and social participation.
"This project fulfills a central requirement of the German federal disabilities act, which requires disability aid to be effects-oriented and focused on personal participation," emphasized Konrad Lampart, project manager at the Software AG Foundation. "To date, there has been no instrument for measuring effectiveness in social work, which is why associations and institutions rely on individual institutions to develop initial models and try them out in practice. 'My Compass' is setting a good example." The project includes five internal trainers and one project leader, who are responsible for the training and advising the staff members, as well as an external coach. The leaders are also in contact with other Hamburg-based disabilities organizations, whose ideas will also be included in the project development. When the project ends in 2021, the results will be made available nationally.