Organisation of the Foundation
Board of Trustees
The Board of Trustees ensures compliance with the founder's intentions and the foundation's constitution. It advises the Executive Board in carrying out the work of the foundation. The Board of Trustees of the Software AG Foundation (SAGST) consists of up to eight members. The chairman of the Board of Trustees is Horst Kinzinger.
Executive Board
The founder and chairman of the board determines the overarching strategic direction of the foundation as well as the framework of our asset management strategy. The managing board coordinates the foundation's activities, manages its assets, and meets regularly with project managers to make grant decisions. The board currently has four members.
Dr. h. c. Peter Schnell
Founder, CEO
Foundation Strategy, Assets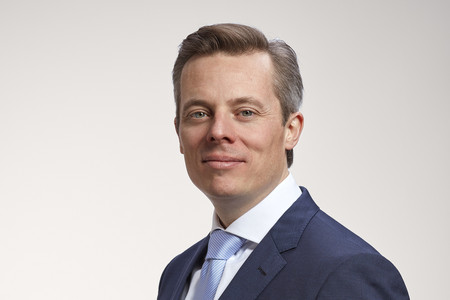 Peter Augustin
Executive Managing Director
Communications, Human Resources, Auditing, Management
Achim Grenz
Executive Managing Director
Project Management, Organisation, Data Processing
Markus Ziener
Executive Managing Director, CFO
Assets and Finance
Asset Management
Project Managers
A team of project managers maintains close contact with applicants and project partners to support them both during and after the grant application process.
Communications
Christine Hueß
Head of Communications, Press Officer
E-mail: c.huess(at)sagst.de
Telephone: +49 6151 916 65-145
Mobile: +49 151 18838339
Publishing
IT
Christian Schmidt
Head of IT Service Management and Operations
E-mail: c.schmidt(at)sagst.de
Telephone: +49 6151 916 65-131
Finance & Accounting
Auditing
Administration
Irene Seeligmüller
Project Management Coordination
E-mail: anfragen(at)sagst.de
Telephone: +49 6151 916 65-120
Facility Management
Jörg Hausmann
Facilities Technology, Beekeeping, IT-support
E-mail: j.hausmann(at)sagst.de
Telephone: +49 6151 916 65-0
Hugo Hofmann
Landscape Maintenance
Telephone: +49 6151 916 65-141
Bernhard Wilhelm
Landscape Maintenance
E-mail: b.wilhelm(at)sagst.de
Telephone: +49 6151 916 65-141
Mobile: +49 160-97871116