There for each other in Erkrath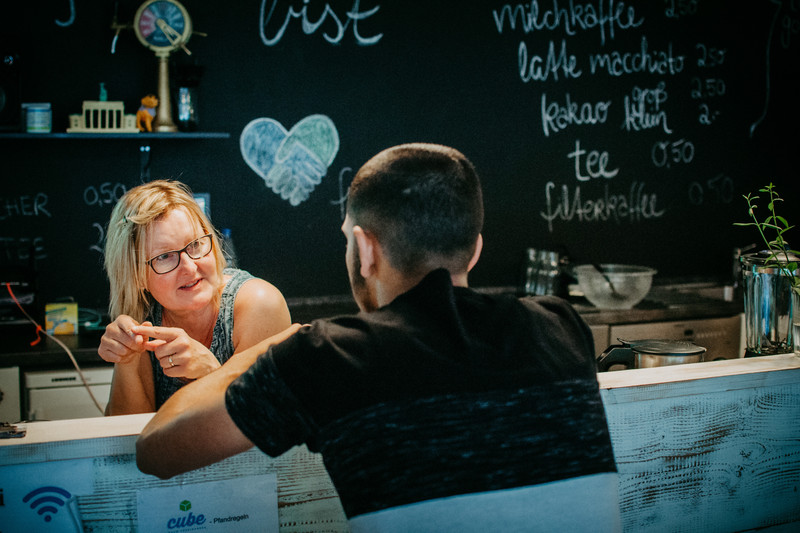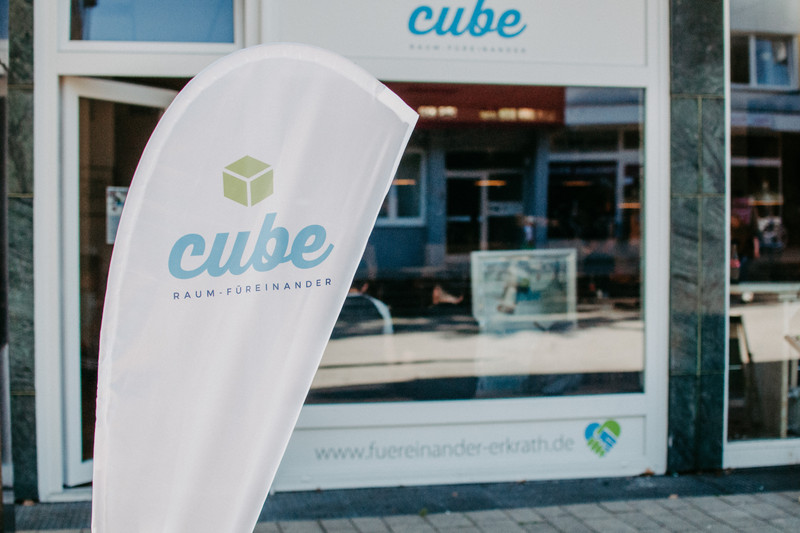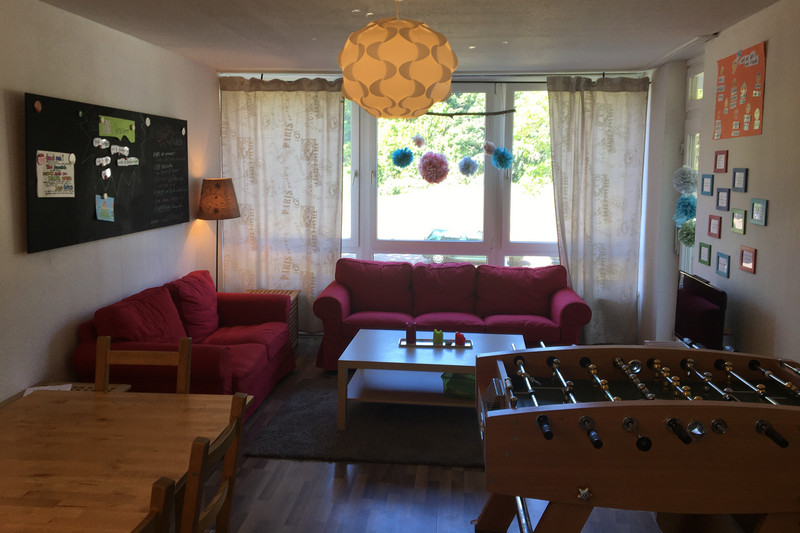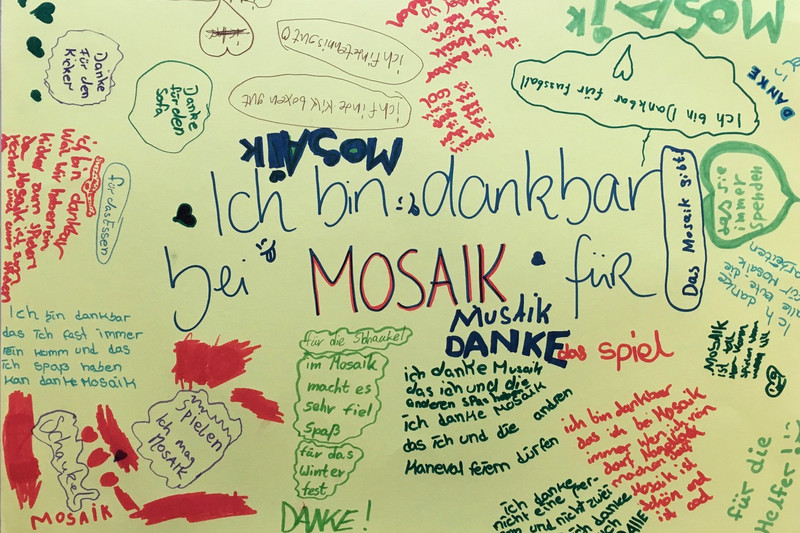 Strengthening children, encouraging adolescents and supporting families: that is the aim of the "füreinander" association founded in Erkrath in 2012. In the borough of Sandheide, which is considered a socially deprived area, the initiative campaigns with full-time and volunteer workers for disadvantaged children and young people. The "MOSAIK" youth club and the "cube" café have been created as places that not only provide spaces for discussions, playing and cooking together but also especially create a familiar environment in which young people can feel at ease amid the multi-storey blocks of flats.
The association emerged from the commitment of the Evangelical Free Church in Erkrath, whose parishioners initially organised afternoons for games in the borough. As the influx and need for a permanent base grew, the "füreinander" initiative (meaning "for each other") was formed eight years ago. It enables six to 12-year-olds who frequent "MOSAIK" to engage in a whole number of activities that brighten up their everyday lives. The comfortably furnished rooms invite them to read, play rough and tumble or tinker with stuff. They can prepare meals jointly in the kitchen and then enjoy them together around a large table. What is important here is that digital media have no role to play at "MOSAIK"; instead, excursions and scout meetings entice the primary schoolchildren into the open air. Raised planter boxes were set up here last summer, which are not only looked after by the "füreinander" families. When planting, watering and harvesting, the boys and girls from the local kindergarten and children's hospice also help on a regular basis. In this community, the "MOSAIK" children feel they are accepted implicitly and unconditionally, which is where the strength of "füreinander" lies.
The "cube" connects seamlessly to the work of the youth club. Open to everyone from the age of 13, the café is a rendezvous for young people in this part of town three evenings a week. At no. 8 Brechtstrasse, the youngsters can spend their free time playing pool and cards but they also get help with completing applications or settling in at school. The team is keen to support them in developing an individual and sustainable outlook on life. In addition, we have mentors from the local economy coming into the "cube" to talk about their work, provide tips and open doors. This gives the young people the opportunity to get to know various job options and businesses in the region, which will accompany them on their way into adult life. As Elke Rahmann, the project manager responsible from the Software AG Foundation (SAGST) emphasises, "this is how steadfast relationships are constructed, which strengthen young people as they develop". To continue being able to offer child and youth welfare services in Sandheide, "füreinander" will received financial support from SAGST over the next three years.