Connecting Art and Culture: New inclusive residential and cultural Project in Hartenholm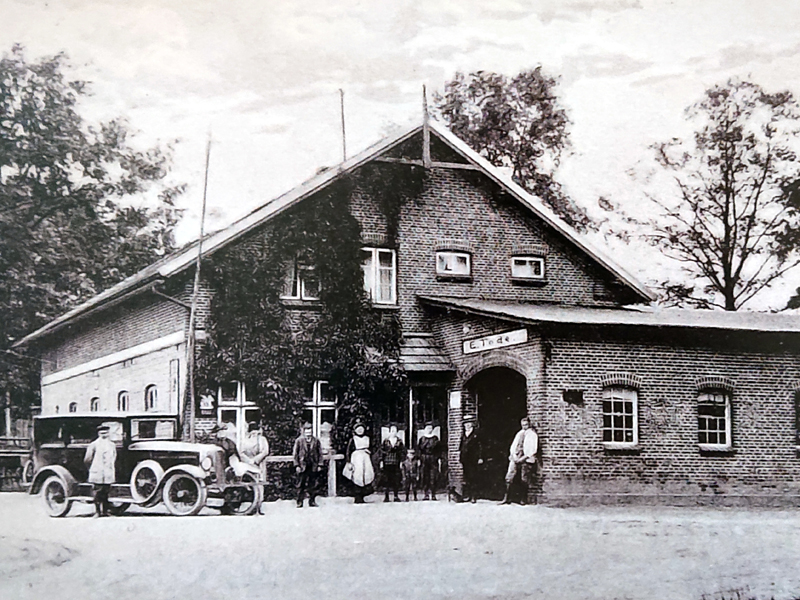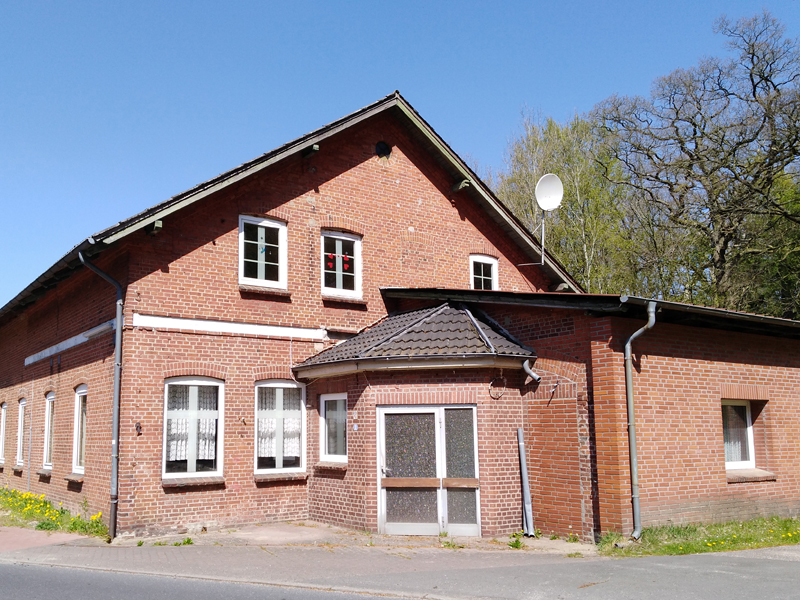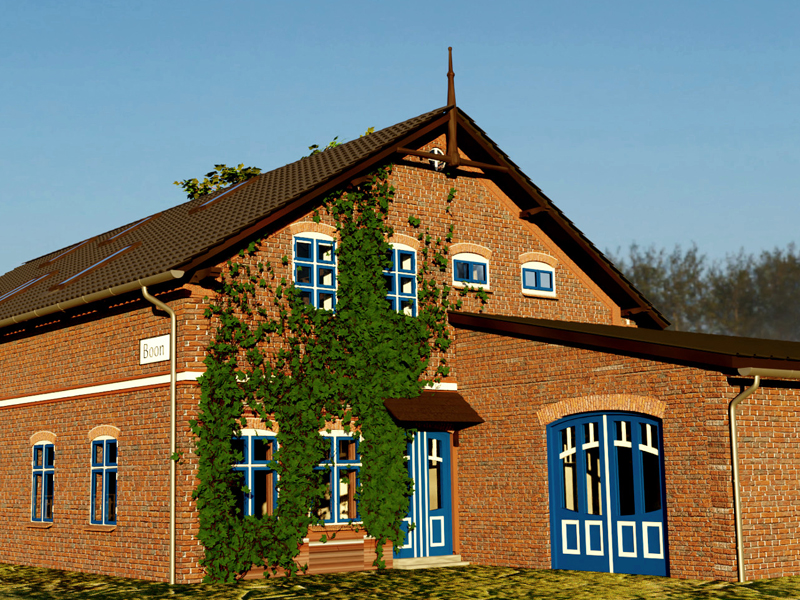 Art and culture can open doors, pave the way for encounters, and develop new perspectives – also, as well as actually, in socio-therapeutic cooperation. The K.206 Art, Culture and Inclusion Association has, since it was established in 2017, been pursuing this potential. It is an offshoot of the "Kvartier minne-colson" in the Hasenmoor community (Schleswig-Holstein), which is a place dedicated to art, culture and residence for people with and without an assistance requirement. According to the website of the Association, the organizers understand such artistic initiatives as "enablers of social encounters". "Cultural – and simultaneously communicative – processes arise via joint artistic efforts: They require dedication and enable participation."
In the residential community which has emerged from the anthroposophical farm community in Weide-Hardebeck there is not only a workshop for the fine arts, and arts involving movement, but also a book art publisher, as well as a carpenter's workshop where they manufacture unique and individual pieces of furniture. The specialist staff involved in addition hold artistic qualifications, such as in the fields of sculpture and graphics, theater, music or eurythmics. The former country inn in the neighboring community of Hartenholm that was newly acquired in 2019 now offers prospects for a further site. Also here, people with and without limitations will live together. An inclusive team is supposed to organize the cultural exchange on the premises, and there may, in addition, be a small café. If everything goes according to plan, the new site should be occupied and operations launched in the summer of 2022.
"The work of the former sponsoring farm community of Weide-Hardebeck will not only be continued with the new project, but expanded, and made accessible to the public", explains the SAGST Project Manager Elke Rahmann. The central location creates proper prerequisites for inclusion in the community. The contacts arising from the latter may help to reduce reservations about coming into contact with people with an assistance requirement and live inclusion in everyday life."
Also when designing how the community will live together and the various spheres of work, the organizers swear by transparency, flexibility and co-determination: In this context, they seek to distribute the living space by way of a participative process, and take joint decisions about the artistic activities to be included in the community roster. Anyone who does not wish to work at one of the workspaces in the project is at liberty to take on other tasks, such as in the farm community. The artistic and cultural sector on the premises will, in addition, also be open to people from other forms of residence and living.