A new Take on Digital Media: Best Practice Examples of "Analogue Digidactics"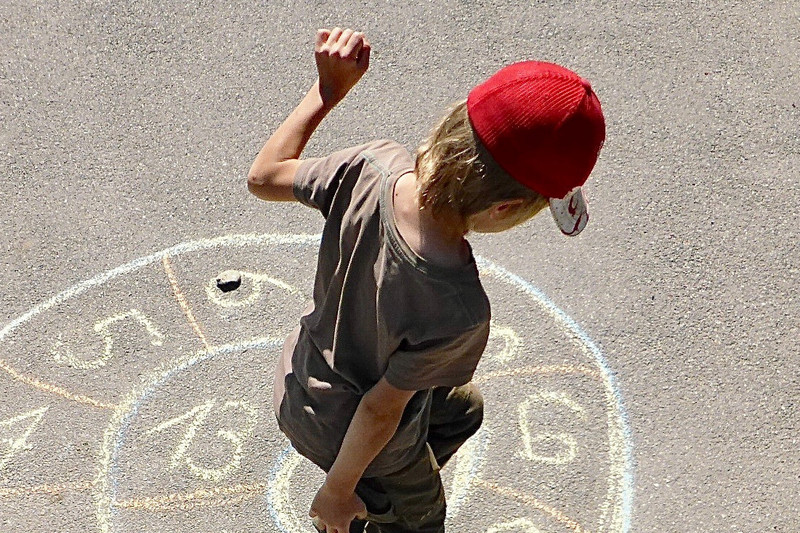 Today's children and young people are growing up in a world increasingly dominated by digitalisation. In order to survive in this world and acquire the necessary skills at an early age, some believe they need as much exposure to (digital) technology as possible, starting in primary school or even earlier. Prof. Dr. Paula Bleckmann and Brigitte Pemberger from Alanus University in Alfter are pursuing a different path with their project entitled "Analogue Digidactics".
With their child-friendly approach to digital education, these two researchers want to promote multimedia literacy instead of multimedia skills. The aim is not to teach children how to use computers or tablets, but to enable them to keep pace with the media evolution. How digital media work can also be explored on the basis of one's own findings while doing. What is special about this is that its implementation does not require an expensive infrastructure or regular updates. "We work together with teachers on practical examples that do without screens as much as possible", says Prof. Dr. Bleckmann, explaining that "Analogue digidactics is much more about younger children using the media – analogue ones at that – which are appropriate to their stage of development to learn the basics of computer science, for example." Card tricks, movement games or the marble-adding machine are very good ways to explore how computers are constructed. Pemberger adds that "the binary marble-adding machine made of wood with its toggle switches is not a black box, unlike tablets and the like, where we only experience data input and output. Here, processing procedures are one hundred per cent tangible. So in the end, it is very gratifying and not at all surprising when children come up with the idea themselves while muttering that computers can't think, but only calculate."
These and other analogue ideas from the fields of media education and informatics, which invite children in primary schools and preschools to try out, look through and design the real world and later also the media world, have been collected and documented at Alanus University since 1 March 2021 as part of a project funded by the Software AG Foundation, among other funding partners. The aim is to present educational institutions, regardless of their pedagogical orientation, with "analogue digidactic" best practice examples, which – as far as possible without digital end devices – initiate a critical approach to media and combine considerations on promoting multimedia skills with preventing media addiction. Educational scientist and SAGST project leader Prof. Dr. Dirk Randoll is convinced that "in this way, Paula Bleckmann and Brigitte Pemberger are countering the digitalisation of classrooms, which is taking place earlier and earlier, with concepts that make sense and are based on the humanities. With their work, they are making an important contribution to ensuring that the alternative media education models are not only acknowledged but also taken seriously – in academic discourse as well as in educational policy."
The practical examples should be published in 2023. The publication will incorporate a wide range of experiences from public and reform educational institutions. At the latter, around 1,400 teachers, 3,000 parents and 500 pupils took part in an online survey on the topic of maturity and digitalisation in 2019. Elements from the media addiction prevention programme co-conceived by Prof. Dr. Bleckmann, which was further developed in autumn 2018 under the title "ECHT DABEI" at Alanus University in cooperation with other locations, can also be found here.
Photo: simple IF-THEN programming tests in the hopping screw