All together now: Freischwimmen2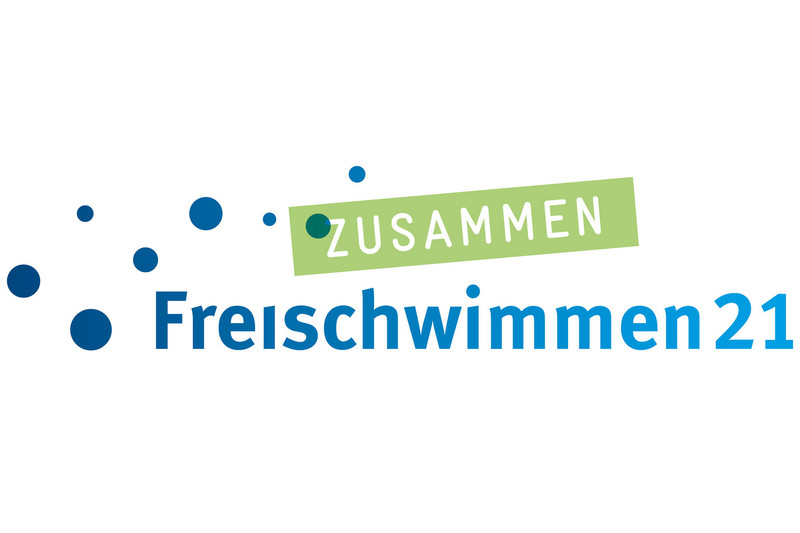 The coronavirus pandemic took it out of all of us. In particular for children and young people, it was, and is, a period filled with drastic limitations. However, in light of the decreasing numbers of infections and the summery weather, open spaces are now at least opening up again for on-site personal encounters. Whether it be a picnic in the city park, a summer camp or a theater project. The nationwide coalition for action, Freischwimmen21, is looking for creative ideas that enable adolescents to have communal experiences outside school, and is, as per actual needs, helping to put them into practice with funding from a dedicated special fund that it has set up. "It is sufficiently well known that the young generation are among the greatest losers of the coronavirus pandemic", says Sabine Süss, the initiator of Freischwimmen21. "We do indeed wish to fill the summer holidays with a varied range of educational, learning and recreational opportunities. Following this difficult period, children and young people should, in this way, be given the opportunity to enjoy life again, and swim away from it all." Hence the name of the project.
The initiative of the Association Foundations for Education collaborates with the Alliance of Citizens' Foundations in Germany, as well as the GLS Trust/Future Foundation for Education, and is overseen by the Federal Minister of Education and Research, Anja Karliczek. In order to create the necessary tailwind for associations, smaller initiatives, or even individuals, for corresponding opportunities for young people, a project fund has been set up that is managed by the GLS Trust/Future Foundation for Education. As from June 25, financial aid can be applied for via the website of the initiative in a trouble-free way.
The sponsors also include the Software AG Foundation (SAGST), the persons in charge of which have been quickly convinced by the Freischwimmen21 concept, which is structurally along the lines of the Auf-Augenhöhe-Fund initiated by SAGST, also in regard to the content. "Following the long months of distance learning and far too many hours in front of the screens, it is now high time to extend the radius of movement again", comments SAGST Project Manager Andreas Rebmann. "We are already very excited about the great many ideas, which will hopefully soon make it possible for children and young people to have communal experiences nationwide again." They will shortly be visible on the website of the coalition for action under the "Campaign Finder". This is where interested parties can enter their activities, so that those who are searching can find suitable activities in their area, and the diversity of activity in civil society can be seen nationwide.