Annual Report 2014 Published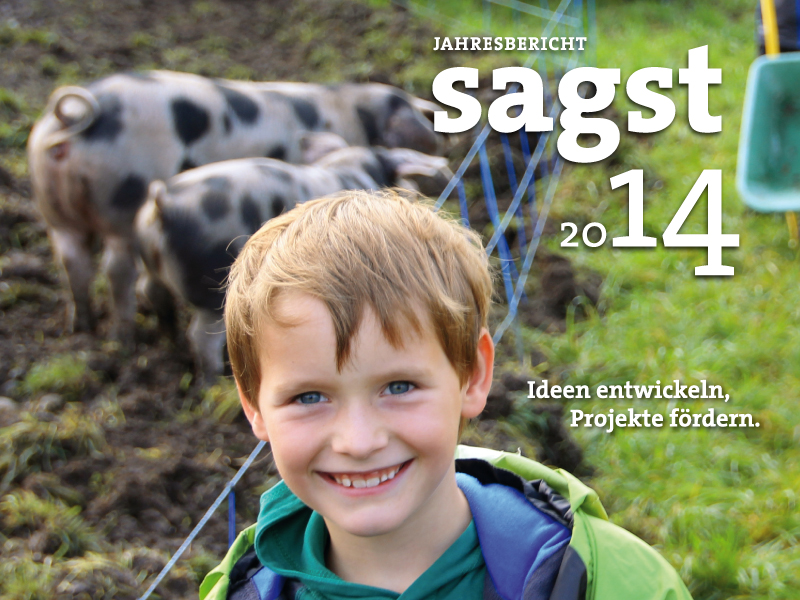 After the new design of the annual report in 2013 – and we are grateful for the very positive feedback – the annual report for 2014 is now available. The annual report is also available for download in PDF format (in German).
Aside from the obligatory general report and reporting on the wide variety of support areas of the Software AG Foundation, the report takes biodynamic agriculture – a core issue for our founder, Dr. h.c. Peter Schnell – as its focal point. In particular, the anniversary of biodynamics as the birth of organic farming is the theme of the magazine.
Our view is not only focused on the past, but also on current challenges. For while there is often talk of an "organic boom," it is nevertheless the case that consciousness of topics such as "Maintaining and Developing Soil Fertility," "Non-Hybrid Seed Varieties," and "Animal Welfare in Agriculture" is often subject to superficial and short-term consumer considerations. The report presents how the Software AG Foundation is trying to effect change in the fields of pedagogy, society, and agriculture.