Reliable Partnership: "Learning from Partners" Study 2018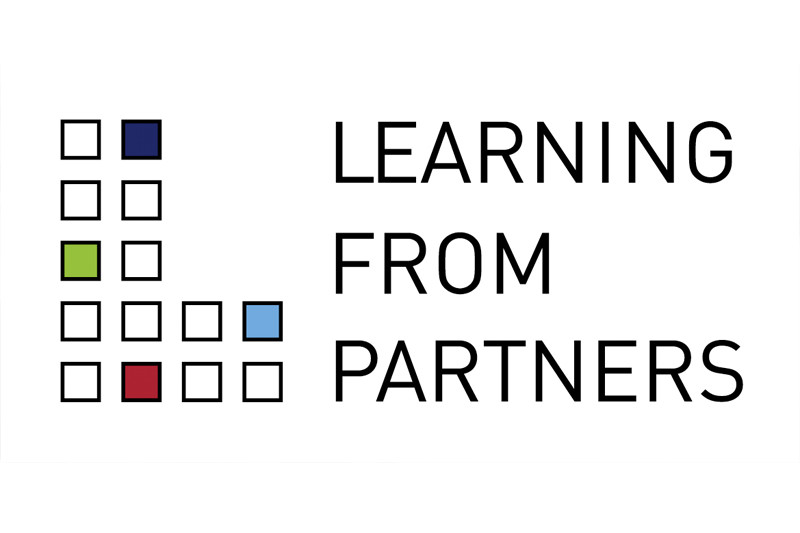 As a grant-making foundation, SAGST aims to impact society and make a difference. But that can only be achieved in close cooperation with the people and projects that we support. Where is this cooperation already working well? Where and how can we improve our collaboration? These questions are at the heart of the "Learning from Partners" research project at the Center of Social Investment and Innovation at the University of Heidelberg. Eight German foundations participated in the third edition of the comprehensive feedback study in 2018. SAGST participated for the second time.
The results of the online questionnaire revealed that grant applicants and support partners value foundations as renowned, reliable, and demanding partners. Over 90 percent were very pleased or relatively pleased with the contact and collaboration with "their" foundation. The topic of digitalization attracted only modest interest, however: only around a quarter of respondents desired targeted support efforts in this area, and only somewhat less than a quarter were interested in an interactive portal for grant
"The feedback from this study is extremely valuable," said Peter Augustin, Deputy Chairman of the Software AG Foundation. "It supplements the feedback that our project managers receive through close contact with supported projects and fortifies our concept of impact-oriented grantmaking." This concept is grounded in a spiral of impact, in which the foundation engages in impact planning, monitoring, and analysis to encourage fruitful collaboration with its partners.