Strengthening Life Forces: "Vitality – From Soil to Stomach"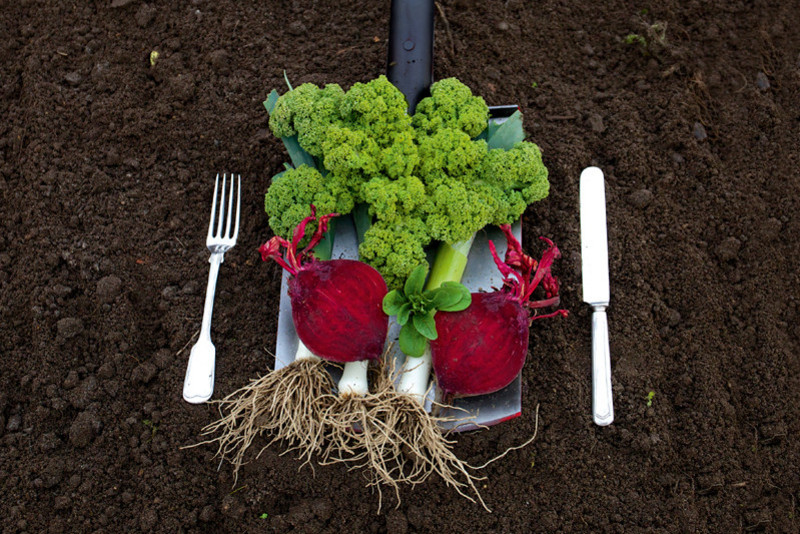 Although we have considerable knowledge regarding the individual components of our food, the task of measuring food quality often poses a challenge. How can one inspect the vitality of a plant, for example? And what consequences does that have for the quality of our food? These questions are addressed by Danish researcher Dr. Jens-Otto Andersen in his book, published in spring 2019: "Vitality – from Soil to Stomach" (ISBN 9788743008903).
In the publication, sponsored by the Software AG Foundation, he describes vitality as the ability of a plant to maintain its life processes, even under difficult conditions, and to develop a certain amount of resilience. One example is cucumbers, which have an impressive ability: if you cut them in 2 cm slices, they can grow back together again. In doing so they remain green and can even fend off fungal attacks. This ability provides an interesting reference point for the plant's vitality. In standardized experiments, it was possible to show that biodynamically- and organically-grown plants were clearly superior to conventionally-grown plants in this respect.
Using composting and special soil preparations, biodynamic agriculture forms an important foundation for healthy, vital soils. Jens-Otto Andersen is head of the Danish biodynamic research association (BRAD), an organization that supports biodynamic agriculture-related research and education in Denmark. For years, they have been examining aspects of food quality.