Coffee & a Chat and more: Senior Citizens' Meeting Centre "KuBiK" in Kassel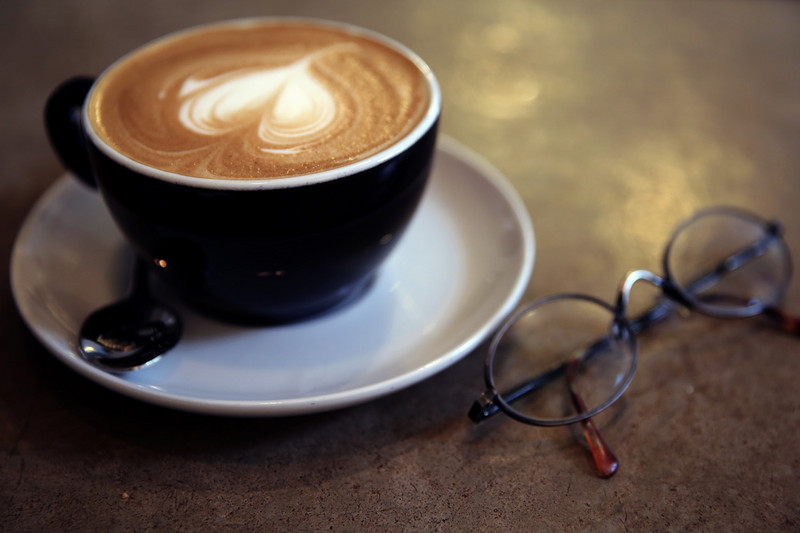 Isolation and poverty in old age are a growing social problem. This is where the non-profit association "Sempers – Senioren mit Perspektive",in Kassel comes in. This Christian social initiative, which is committed to meaningful and communal living in old age, emerged from the previously founded – and still existing – "Jumpers – Jugend mit Perspektive" association, which supports children, youth and families with city district-wide or school projects.
In the course of this work, those in charge observed that more and more older people have to move into socially disadvantaged areas because they can no longer afford the rising rent in other neighbourhoods. Many of them have a hard time settling down in their new environment. The Sempers website aptly states that "if your pension isn't even enough to cover coffee and cake or a Christmas present for your grandchildren, then you have taken the first steps down the path to discouragement".
The association wants to counteract this problematic development. In order to be able to expand its programme for older people, it converted the lobby of a former bank in the Wolfsanger district into a meeting centre. After the COVID-19 pandemic caused a forced break, "KuBiK – Kultur & Bildung Kassel" opened its doors to seniors in June 2021. Here, they can currently meet in the café two mornings a week in a social setting.
Demand for this offer is high. "Most people want to continue to be socially involved in old age and lead a self-determined life in a familiar environment for as long as possible", says SAGST project manager Elke Rahmann. "Unfortunately, the reality is often quite different. That is what makes initiatives like KuBiK, which enable cross-generational participation in social life, all the more valuable."
In the medium term, the centre wants to expand its opening hours and offer regular workshops on education, sports, music or art. To achieve this goal, the centre is looking for additional volunteers who would like to get involved. The expansion concept supported by SAGST also includes basic training courses, the first of which could start in October 2021. In addition, training courses are planned for helpers who regularly visit elderly people in their homes, thus building another bridge to the meeting centre with this "outreach work".