FeverApp receives Innovation Award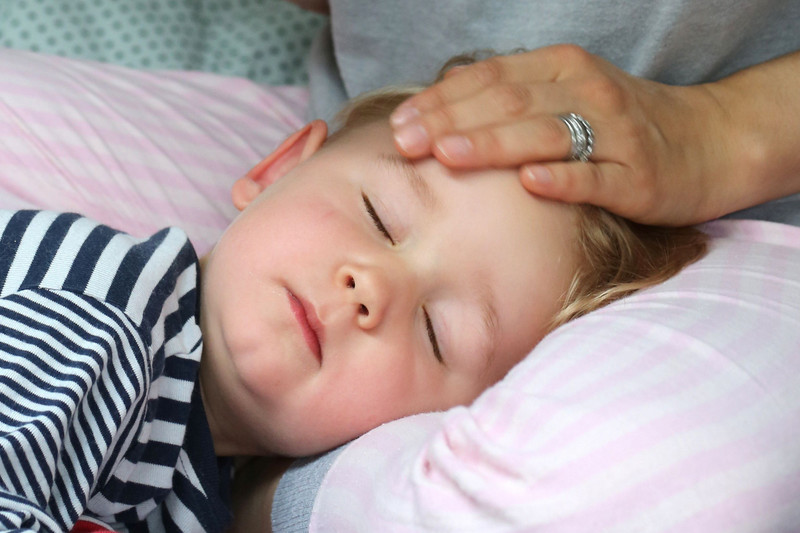 Medical registries provide important information on how frequently various disease patterns occur and how they can best be treated. Therefore, in addition to clinical studies, they are considered a key tool for researching new therapies as well as further developing established treatment procedures. As part of Register Days, organised in early May in Berlin by TMF (Technologies, Methods and Infrastructure for Networked Medical Research), an award sponsored by ]init[ AG für digitale Kommunikation was presented for the first time to industry pioneers. The grand prize of 2,500 euros went to the feverapp registry with the FeverApp from Witten/Herdecke University (UW/H). According to the experts, this smartphone app combines a medical register with modern technology, providing added value for science, parents and doctors at a low cost.
"Committed to inventiveness, medical registries are finding innovative approaches to possible solutions", says Tim Kirlicks, Executive Director of Digital Health at ]init[ AG, who was impressed by the strong initiatives and broad spectrum of submissions for the award. "I would like to warmly congratulate the winners, and I am pleased that this competition allowed us to further stimulate interdisciplinary dialogue in the registry community." FeverApp helps parents to safely help their feverish children with scientifically sound information: They can use it to look up family treatment practices and receive up-to-date illness guidelines. The data collected anonymously in the process is, in turn, a valuable source for further research. The digital service is one of several external projects funded by the Witten Chair that receives support from SAGST as well as from public funding partners. Funded by the German Federal Ministry of Education and Research (BMBF), Professor Martin and Professor Ekkehart Jenetzky developed the application software in cooperation with the German Association of Child and Adolescent Physicians (BVKJ) and the German Society of Pediatrics and Adolescent Medicine (DGKJ).
TMF's annual Register Days network medical specialists with other experts, such as database and quality management experts. The Register Working Group, founded at the beginning of 2023, also promotes interdisciplinary exchange in this field. Among its members are several representatives from the Berlin Institute of Health at Charité, which, as an independent non-university institution of the federal government and the State of Berlin, aims to enable benefit-oriented personalised healthcare with cutting-edge translational research.