Focusing on personal Strengths: Self-efficacy and pressure-free Learning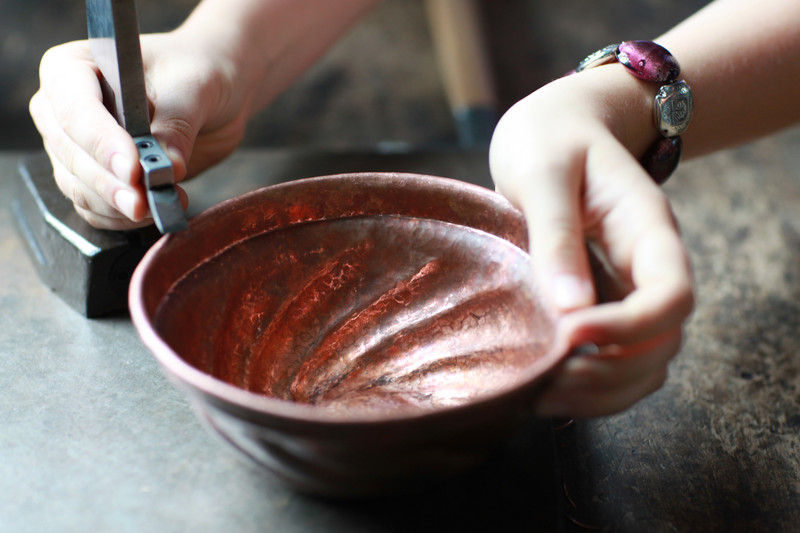 Lukas-Schule Mühltal is located just outside Darmstadt in the immediate vicinity of the Odenwald mountain range. Founded in 2008 and based on Waldorf education principles, the school specifically caters to children and adolescents who have curative educational needs due to learning disorders or their social-emotional development. "Many of those who attend our school from year six through upper sixth form used to skip school regularly", says headmaster Horst Wagner. That is why he believes in the importance of creating a learning environment free of pressure – without fear of reprimands, tightly timed in-class tests or repeating a year.
"We don't have long-winded lectures the pupils are expected to listen to", says the educator. Rather, hands-on learning is central to the teaching approach at Lukas-Schule. The sense of achievement this gives adolescents forms the basis for all further learning. In this sense, in addition to horticulture, pupils' timetables include working with wood, metal or clay, for instance. At Mühltal, the pupils experience real self-efficacy and are given sufficient time to develop their individual strengths. Classroom teacher Felicitas Thellmann-Noller adds that "trying out one's own abilities and skills through practical, meaningful activities creates a very special working atmosphere where the girls and boys can concentrate and achieve something while interacting socially."
In order to be able to respond to the increasing demand for such an alternative concept in the future and to meet the needs of more and more young people even better, the former industrial building on the banks of the Modau is currently being expanded. By the 2023/24 school year, this educational facility will grow to accommodate a total of eight classes with additional workshop and specialist rooms and be expanded to include a school kitchen and dining hall as well as its own gymnasium. In the future, this will provide the opportunity to obtain a qualified school-leaving certificate and facilitate the subsequent seamless transition to living an independent adult life.