"Thinking in Terms of the Whole": Training for anthroposophic Doctors at the Eugene-Kolisko-Academy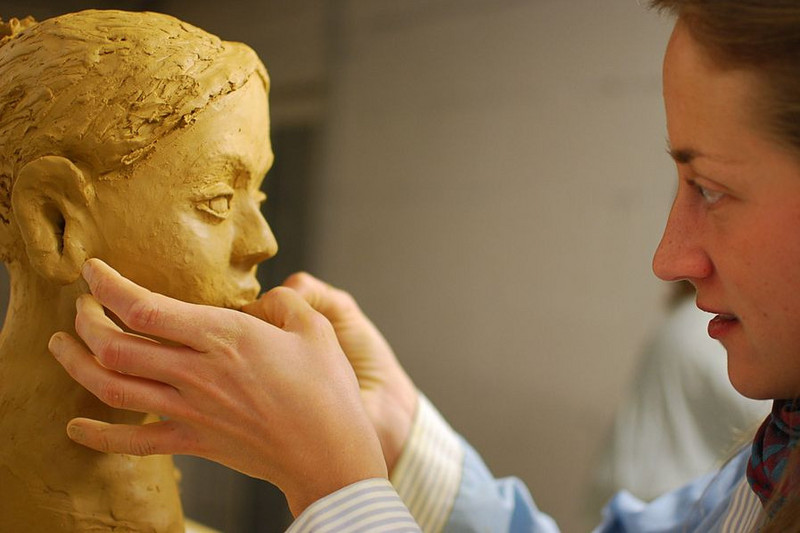 Anthroposophic medicine sees itself as an integrative extension of conventional medicine. That is why the various training and continuing education courses for anthroposophic doctors take place alongside or build upon regular medical studies. For example, the Eugen-Kolisko-Academy in Filderstadt near Stuttgart offers full-time training over two trimesters in co-operation with the neighbouring Filderklinik. The third practical training phase is completed in this acute care anthroposophic hospital. The course is aimed at medical students, assistants and specialist doctors.
Anthroposophic medicine places a particular focus on the doctor-patient encounter. It considers illness holistically and also takes into account the patient's personal situation. "Preparing the doctors as well as possible for such a task requires personal development in addition to medical and professional knowledge", says project manager Silvia Eller. "That is why the Eugen-Kolisko-Academy focuses on a holistic approach that also includes artistic activities." "We are pursuing a path that awakens one's own creative abilities through art, music, language and eurythmy", explains Dr. med. Armin Husemann, Head of the academy. "A path that allows you to think of the invaluable phenomena of science holistically and with enthusiasm, and to discover the 'spiritual bond' – the person – in all its parts."
The basic seminar consists of a three-month full-time course and provides an in-depth introduction to anthroposophic medicine. The artistic exercises are adapted to the course's theoretical content, creating a bridge between natural sciences and humanities. The participants also gain insight into the fields of application of eurythmy and art therapy. Three multi-day seminars, practical training and a clinical weekend complete the programme.