Milestone on the Path to the scientific Recognition of Naturopathic and Complementary Medicine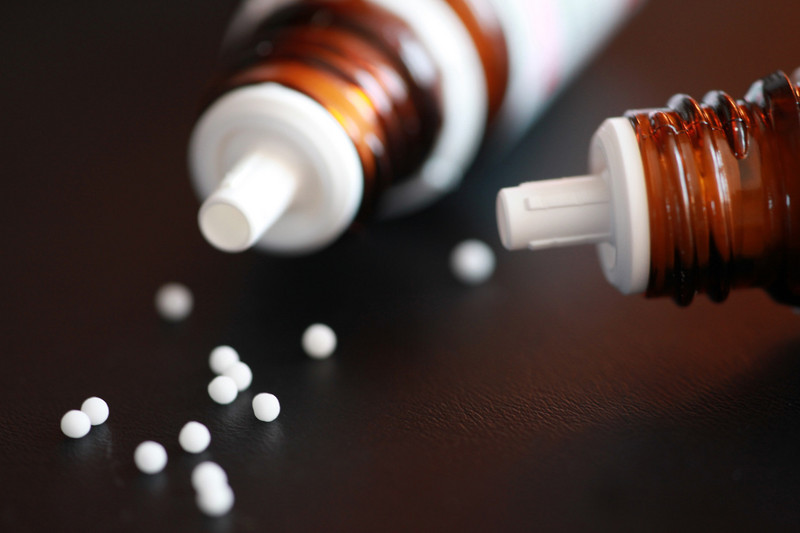 Germany is now home to two regular budget professorships for naturopathic medicine at the renowned Charité medical faculty in Berlin. After two funding periods each, the endowed professorships of Prof. Dr. med. Benno Brinkhaus and Prof. Dr. med. Andreas Michalsen, which have existed since 2010, have been made permanent as regular budget professorships. With this decision, Charité's Management acknowledges the nationally and internationally very successful scientific work in the field of integrative medicine at the Institute of Social Medicine, Epidemiology and Health Economics of the Charité – Universitätsmedizin Berlin and at the cooperating Immanuel Krankenhaus Berlin clinic.
The continuation of the professorships was made possible by the long-term financial support of a consortium of foundations, including Kneipp-Bund e. V., BKK24, the town of Bad Wörishofen, Immanuel-Krankenhaus GmbH and Immanuel Albertinen Diakonie gGmbH, as well as the Software AG Foundation (SAGST). The latter will continue to fund Dr. Benno Brinkhaus' professorship until 2024. He and his research group are focused on performing studies to investigate the efficacy, safety and cost or cost-effectiveness of naturopathy and complementary medical procedures with the aim of integrating treatment methods that receive a positive evaluation into everyday clinical practice.
SAGST Executive Managing Director Peter Augustin said, "We are very pleased that Prof. Dr. Brinkhaus's professorship has been confirmed. This is an important step towards contemporary healthcare in which complementary and conventional medicine meet as equals and work hand in hand for the patient's benefit."