Stronger together: Neighbourhood Assistance from Sages eG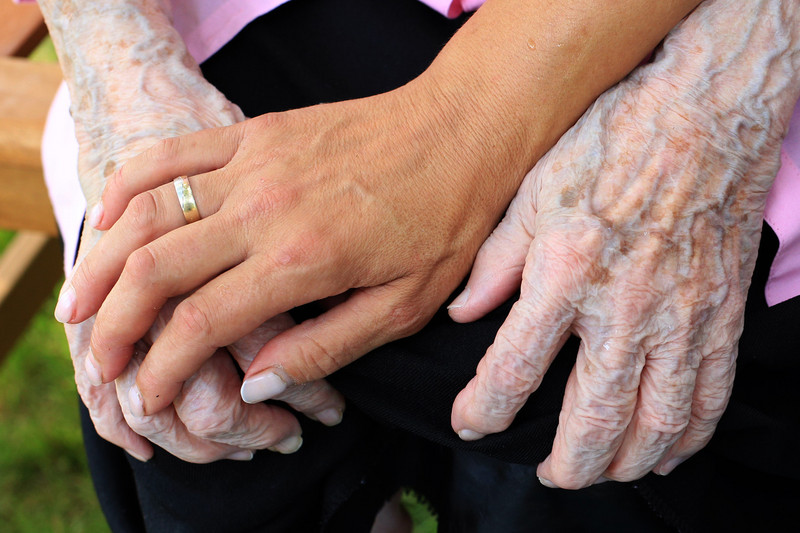 In its commitment to increased inclusion and successful ageing, the social cooperative Sages eG coordinates the commitment of around 180 members and 120 volunteers. In doing so, it also uses digital networking opportunities: a central element is an online assistant portal based on the concept of the non-profit association deinNachbar – also funded by SAGST – that matches people in need of assistance with potential helping hands. The latter all receive a lump-sum expense allowance of 13.50 euros as well as support in the form of open-format exchanges with other volunteers and regular training from experts.
Moreover, the social cooperative organises additional offers, such as a sponsor/grandparent project whereby older people, single parents and their children provide each other with cross-generational assistance. The diverse social and cultural activities of the cooperative and network partners, who also want to contribute to more participation and age culture, are documented by the social cooperative's think tank under the heading "DNA – The New Old".
Project manager Christian Wüst explains SAGST's motivation to fund the programme saying, "The growing proportion of elderly and older people in our society, but also the shortage of skilled workers in the care sector, are already presenting us with major challenges. Neighbourhood-oriented assistance can provide a valuable stimulus in this regard." The aim is to support Sages eG in its efforts to further professionalise existing structures and expand its services. Wüst believes that "the initiative relies on the fruitful cooperation between various actors and is clever in that it draws on emerging synergies – a promising approach that constitutes a powerful counterstrike to the widespread isolation in cities".