Trialog: Holistic Educational Documentation for Waldorf Kindergartens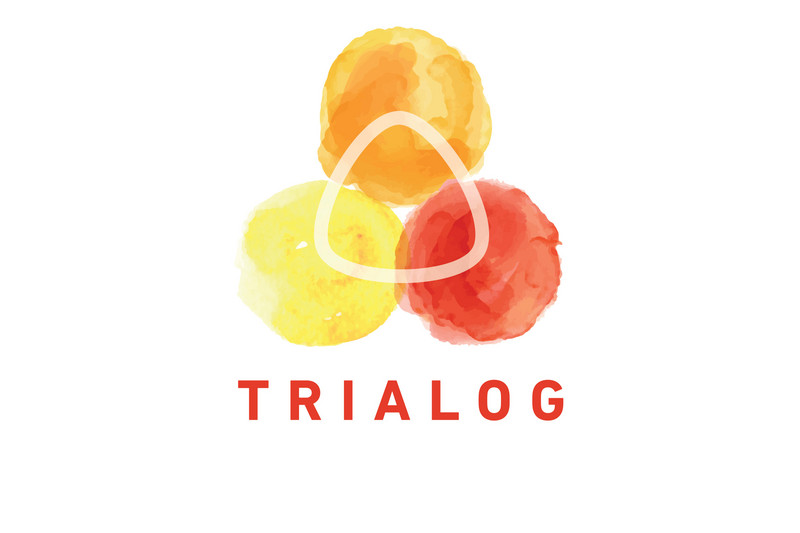 Early childhood development encompasses physical, spiritual and mental growth, which requires close and continuous observation on the part of caregivers. As personal development can vary widely from child to child, in the interest of transparency all childcare centers in Germany are required to document each child's growth and development. In view of this requirement, the Association of Waldorf Kindergartens in Nordrhein-Westfalen have initiated the development of their own system for educational documentation. The approach is based on the anthroposophical understanding of the person as developed by Rudolf Steiner and goes far beyond the statutory requirements in assessing the child holistically over the entire early childhood and preschool period.
The Trialog process was developed by Margarete Kaiser, education specialist and Waldorf educator, together with a working group founded for this purpose. In Nordrhein-Westfalen, the documentation process has already proved valuable, especially for the specific needs of Waldorf day care centers and kindergartens. Now, the Trialog approach will be tested throughout Germany and adapted to the specific statutory requirements of each German state. For this purpose, Trialog will begin (starting Spring 2021) in 13 additional states. The approach will be applied in 19 urban and rural pilot centers over the course of two years and will be evaluated for its practical strengths and weaknesses. The educators and center directors will be supported locally by Prof. Dr. Stefanie Greubel from Alanus University of Arts and Social Sciences. Dr. Greubel, who has a PhD in Education, is a professor at the Institute for Early Childhood Education in Alfter, near Bonn; she sees great value in working closely together with the educators in each region. In addition to making personal visits to introduce and explain the materials, Dr. Greubel's team will also carry out surveys and workshops as well as expert interviews. Until the project's conclusion in March 2023, the work will be supported and overseen by a scientific oversight committee consisting of members of additional German universities. "At the moment, there is still a very heterogeneous picture with regard to the attitude and implementation of educational documentation in the Waldorf institutions, at least in terms of the preliminary studies," said Dr. Greubel. For documentation to be sustainably successful, it is important to offer those involved a well-tested and practice-oriented instrument that meets their educational guidelines and requirements.
The nation-wide project is funded by the Association of Waldorf Kindergartens and the Software AG – Foundation (SAGST), among others. Elke Rahmann, SAGST project manager in the field of elementary education, emphasizes some of the special features of Trialog: "Children are observed and perceived with detail and appreciation. The documentation process demands that educators take a comprehensive and structured view of the children and requires a high degree of self-reflection as well as parental involvement." This, notes Rahmann, improves the professional quality of the institutions and strengthens the relationship between the child, parents and caregivers.
The Institute for Early Childhood Education is part of the Department of Educational Science at Alanus University of Arts and Social Sciences, located near Bonn. Under the direction of Prof. Dr. Janne Fengler, future teachers are trained here in small groups and in intensive dialogue with the teachers. The Institute offers a Bachelor of Arts (B.A.) degree in Early Childhood Education (for children ages one to ten), which can be earned in a full-time (6 semesters) or part-time (5 semesters) program. The part-time program is aimed at working educators and caregivers who want to expand their existing skills with theory, research and practice. The practical, hands-on degree program focuses on Waldorf and other reform-pedagogical approaches. More information about the Department of Educational Science at Alanus, including an upcoming "virtual visitation week" for those interested in the program, can be found here.