SAGST Publishes its 2017 Funding- and Financial Report in New Format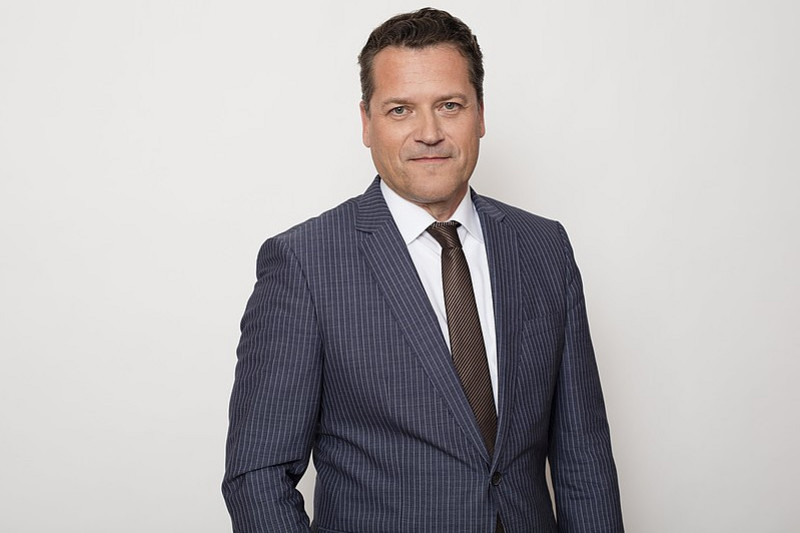 In this short interview, Board member and CFO Markus Ziener not only explains the background and contents of the publication, but also discusses the investment strategy of the foundation.
Why was the annual financial report published in a new format this year?
We, the wealth management team at SAGST, took the revamping of the corporate design as an opportunity to further develop the appearance and format of our "facts and figures". We decided not only to publish the financial numbers online as a PDF immediately after they were presented to the Board of Trustees; we also planned a new approach to how the contents are presented. Here, we let ourselves be guided by the perspective of an external observer - what content he or she would expect a funding and financial report to contain.
What distinguishes the new report?
In addition to the usual facts and figures on project funding, we also disclose the financial side for the first time - this is analogous to the annual publication of our audited financial statements. In particular, this makes visible the foundation's significant hidden reserves. In addition, we provide some insight into our investment philosophy as well as the allocation of the foundation's assets.
What was special about the 2017 reporting year?
The past year was characterized by above-average performance in our investment portfolio. In addition, in 2017 streamlining our investment portfolio and the continued expansion of our real estate investments were among the most important activities for realizing our middle-term investment strategy.
What is the investment strategy for 2018? What do you expect for the current financial year?
Further expansion of our real estate investments is at the heart of the current financial year. On the one hand, we want to continue to take advantage of current low interest rates for real estate loans to increase the return on equity. On the other hand, this brings us closer to our goal of significantly increasing the proportion of real estate investments in the allocation of the foundation's assets. In 2018 we expect stable developments in the performance of direct company investments and growing returns on real estate investments, but – due to general capital market conditions - a challenging performance on our portfolio investments.