Out of Doors: Ladenburg Outdoor School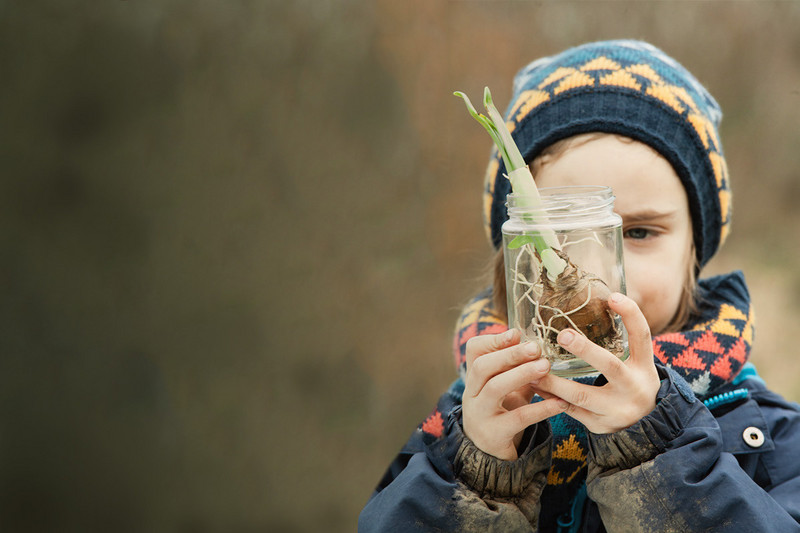 Just in time for the start of the school year in mid-September, the new outdoor school in Ladenburg (Rhein-Neckar district in the state of Baden-Württemberg in southern Germany) welcomed its first pupils. The independently funded all-day primary school focuses on diversified learning in and with nature.
The initiative to found the school came from the school's current director, Carolin Rückert. She adopted the concept of "Udeskole" (meaning "outdoor school"), which is widespread in Scandinavia and where, in addition to lessons in the classroom, lessons also take place outside in nature as often as possible. After training as a forest educator, Rückert looked for like-minded people to set up such a school in Ladenburg. She found an important ally in Martin Ziegler. His conviction that effective education depends on a suitable, motivating learning environment regardless of age moved the retired senior consultant and IT project manager to provide Rückert's project with support in the form of extensive expertise and great commitment.
Numerous supporters expressed their delight at the success of this project at the inauguration ceremony in mid-September. This project was three years in the making. It was not until mid-2020 that the Ministry of Education in Stuttgart gave the green light and approved the concept, which provides for inter-grade and inclusive learning groups as well as practice-based and self-directed learning. Ladenburg's local council provided a house in an idyllic location near the forest park and a neighbouring barn, where the school building as well as a woodworking workshop were set up following major renovation works. The school will initially start with 25 children in a mixed-age group and will later expand to include a second group.
"We want to arouse interest, activate the individual potential of each child and educate our pupils so that they learn for themselves and with others" is how the initiative describes its mission on the school's website. "Our goal is a holistic education that focuses on the whole person – not only as a rational animal but also as a social being with feelings." One special feature of the outdoor school is the generations workshop, where parents, grandparents or other people from the school's environment offer various learning opportunities in the afternoons. For example, the children can help out in the garden, playact, learn Japanese martial arts, experiment under guidance and much more. This is one way the school wants to open itself up to extracurricular partners and implement the idea of education as a responsibility for all of society.
By providing funding, the Software AG Foundation is helping to bridge the usual three-year waiting period until state financial aid for independent schools comes into effect. "We are pleased to be able to help enable this innovative project, which promotes the development of pupils in a comprehensive way thanks to its holistic approach", says SAGST project manager Dirk Randoll. "Here, a different form of school learning is being tested, which provides important and healing stimuli for the children, as well as for the school's social environment."