A Breath of fresh Air at Friedrichshulde Support Center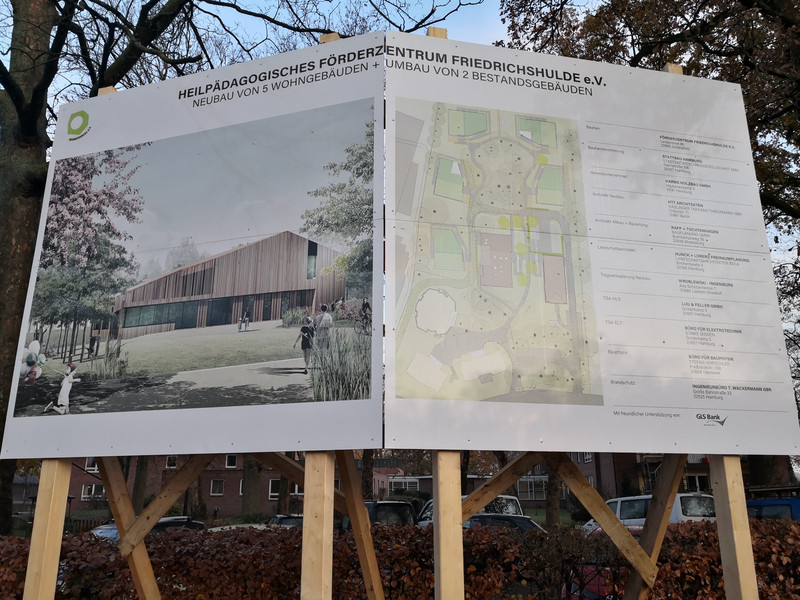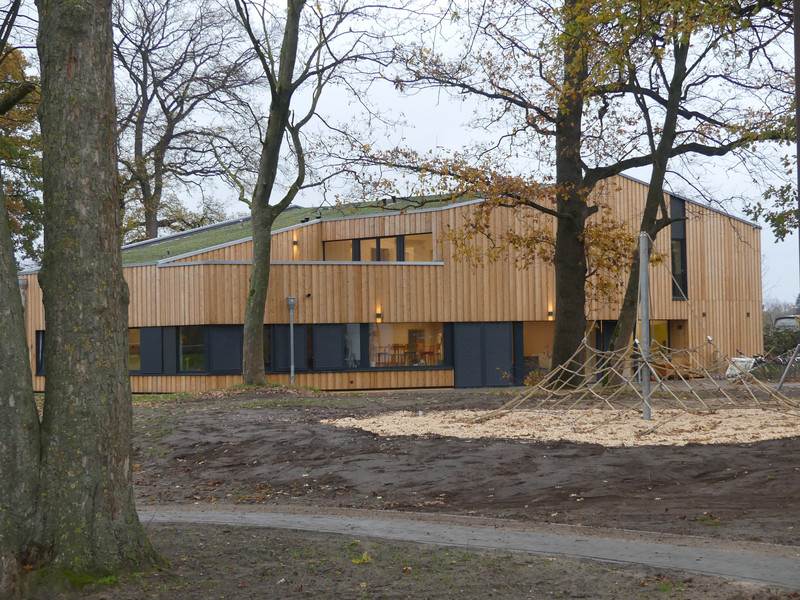 The Friedrichshulde Support Center, which provides remedial education, was founded in 1952 in landscaped grounds on the outskirts of the town of Schenefeld (Schleswig-Holstein). Located near the western outskirts of Hamburg, the anthroposophically-oriented institution offers young people aged between three and 18 years who require assistance a place to live and learn. Here, they are, with their various requirements, the focus of attention, and enjoy respect, as well as individual support, in order to reduce any impediments to their development and take part in social life in the most self-determined way possible.
The offer of the provider also includes family-like residential groups, in which, among others, young unaccompanied people with refugee experiences live. In addition, the organization runs a corresponding daycare group in the Altona District of Hamburg, as well as one in Halstenbek (Pinneberg Administrative District), and also supports families, children, young people and young adults in difficult situations or crises on an off-site basis.
Since the residential buildings that were erected back in the 1960s no longer comply with either present-day construction requirements or the educational demands in Schenefeld, major changes are currently pending there: Following the demolition of a number of older houses, five new accessible residential buildings have been erected, and other premises have undergone remediation work. The furnishings, too, are starting to age, and, for that reason, an extensive program of new purchases is likewise necessary: cupboards, tables or chairs, as well as kitchen facilities, sofas and carpets, or furniture for the therapy rooms. "See, we all know how essential the environment is for our well-being", emphasizes Konrad Lampart, who is in charge of the project at SAGST. "As a foundation, we are therefore pleased to be able to help with the task of furnishing the new residential premises in a cozy and appealing manner. This is, not least, even a major factor for the development of the children and young people."
As part of social inclusion, the facility is also, with the current remediation project, opening up structurally to its environs. As a new focal point for the village-like grounds, a meeting place is planned, that can also be used by the adjoining neighborhood of the town. A café and a larger event hall to be constructed are intended, in future, to provide for on-site exchange with the neighborhood.
"Friedrichshulde Support Center is a good example of how a provider organization that carries on tradition can succeed with innovation – not only in regard to the old buildings", is how Mr. Lampart sums it up. "Facilities for people requiring assistance are these days marked by inclusive socializing. What was once standard support has turned into empowering assistance at eye level. The management and staff in Schenefeld perform this transformation in an extremely convincing way."