Well connected: Academy of Anthroposophic Medicine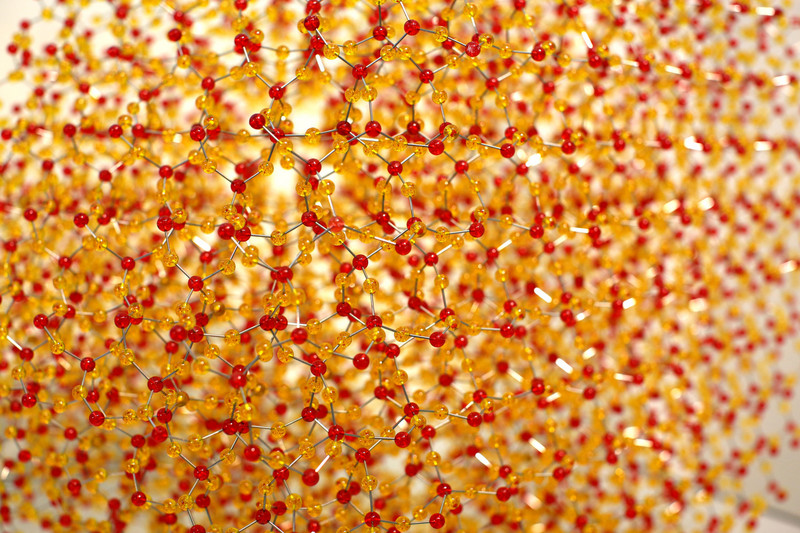 For many years, the Software AG Foundation has been keenly promoting Anthroposophic Medicine as an academic discipline. Due to intensive development work, there is meanwhile an extensive network of courses in vocational training and continuing education. This is further supported by the Academy of Anthroposophic Medicine (AAM), domiciled in Munich, which belongs to the Society of Anthroposophic Physicians in Germany (GAÄD): It accredits and re-accredits the various different educational formats, and, moreover, also itself offers corresponding courses or modules.
Anthroposophic Medicine extends conventional medicine by incorporating an integrative approach. Every anthroposophic doctor has completed the regular degree course in Medicine, is, however, additionally completing anthroposophic training. There are diverse concepts for it nationwide. They range from an integrated, extra-curricular course in Anthroposophic Medicine (IBAM) offered by the University of Witten/Herdecke to part-time seminars for practising doctors at the collaborative hospitals of the Gemeinschaftskrankenhaus type in Herdecke (BÄfAM) and Havelhöhe and full-time vocational training, as offered at the Eugen-Kolisko-Academy (more here) in Filderstadt, which co-operates with the adjoining hospital, the Filderklinik.
The AAM bundles these activities for the various different target groups. Students and doctors can therefore find an events calendar on the website of the Academy with all the scheduled sessions or information on scholarships and funding options. The range of courses covers low-threshold introductory workshops, as well as general and specialist events. The focus is placed on promoting young talent. Those in charge of the academy seek and cultivate contacts with students at the German-speaking faculties of medicine. Young researchers are supported by a "Research Network", as well as symposiums and seminars. The Academy also provides experienced colleagues, who are available as mentors during the respective continuing education course.