Momentum for Anthroposophical Care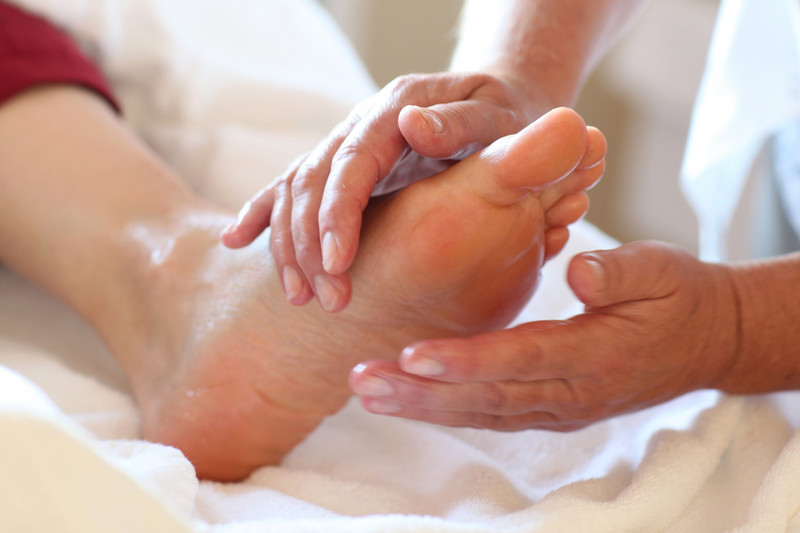 Anthroposophical care enjoys a good reputation: patients as well as their friends and family appreciate the holistic approach and personal attention they experience in anthroposophical clinics, nursing homes or outpatient care services. Whether compresses, rhythmic massages or therapeutic baths, various supplemental applications improve the quality of life and well-being.
Given the changes in the legal requirements, however, there is an urgent need to further develop the promotion of young talent. So far, only a few nurses in Germany have an academic background. When providing care, they are hardly allowed to take responsibility independently and can usually only act on medical instructions. This context means Germany is lagging when compared internationally, where the tendency is increasingly to divide tasks between doctors and nurses more cooperatively. The requirements and recommendations of German legislation are therefore clear: academic qualifications are already required for managers.
The lack of academisation is also an issue among nurses at anthroposophical institutions. A newly established scholarship fund is intended to change this and boost academic training and continuing education. The "Integrative and Anthroposophical Care" fund was founded by the Verband für Anthroposophische Pflege (VfAP – Association for Anthroposophical Care), which also runs the Akademie für Pflegeberufe an der Filderklinik (Academy of Nursing Professions at the Filderklinik) near Stuttgart. This academy supports nurses studying for their bachelor's or master's degrees, or a doctoral degree in nursing science, nursing pedagogy or nursing management. The focus of this programme is on integrative, naturopathic and anthroposophical perspectives.