SAGST Wishes Happy Holidays and a Happy New Year!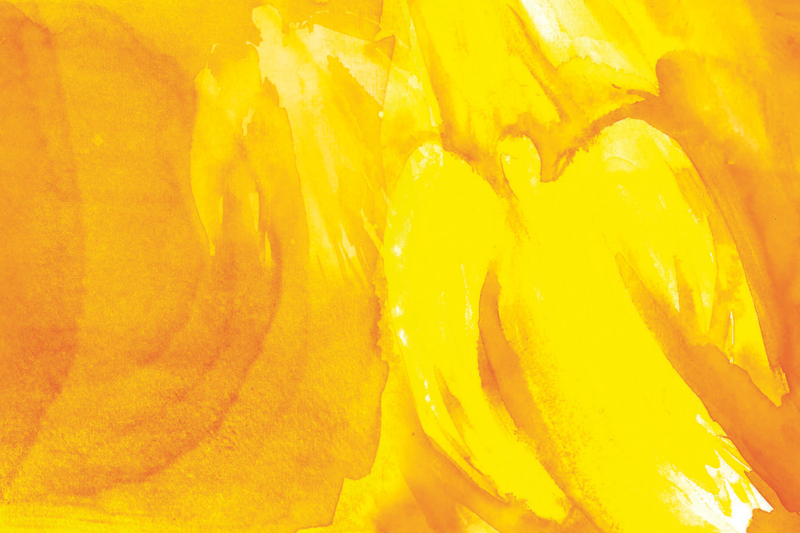 Christmas is almost upon us and the new year is right around the corner. It is the time of year to pause, reflect, and review the last year - and to look to the future.
When we look back at the year 2018 at the Software AG Foundation, we particularly remember, with great gratitude, the dialogue and cooperation we have shard with other individuals and organizations - whether in the foundation sphere, in the context of project support, or in contact with many friends and like-minded individuals as well as partners and service providers.
These exchanges often provide the impetus for many new ideas and collective projects that we jointly make possible - but more than that, they are a part of our strategic approach as a foundation. Then it is only communication with representatives from all of the areas that we support that enables us, SAGST, to discern diverse social challenges and identify overarching goals and key questions. These are discussed, for example, in our most recent publication, which we hope you enjoy reading.
We are looking forward to continuing this dialogue in 2019. We wish all of our website visitors a joyous holiday season and a good start in the new year!
The Board and Staff Members of the Software AG Foundation